New name extracted from 'Meulenberg', which means Mill mountain. And a clear, strong and energising visual emphasising that.

And yet another name and logo for a slightly Milltain related coaching company, Vitality burn-out coaching.
Strong, furniture-like and premium. Those are the ingredients for the of this custom furniture supplier.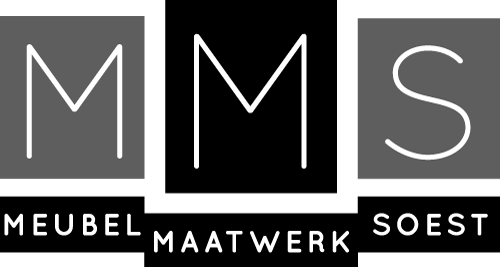 Trustfull yet fresh in approach, this insurance company.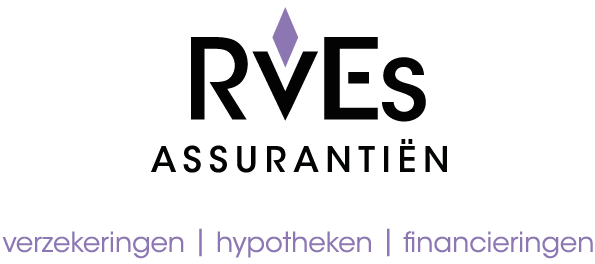 Photographer's representation.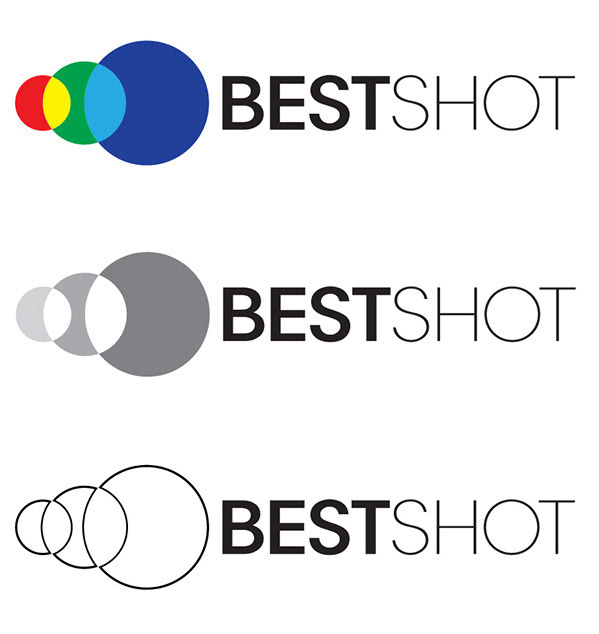 A strong update for this well-known administration software supplier.

Fresh-keeping boxes captured in a logo.

Suggestive translation of the company's name.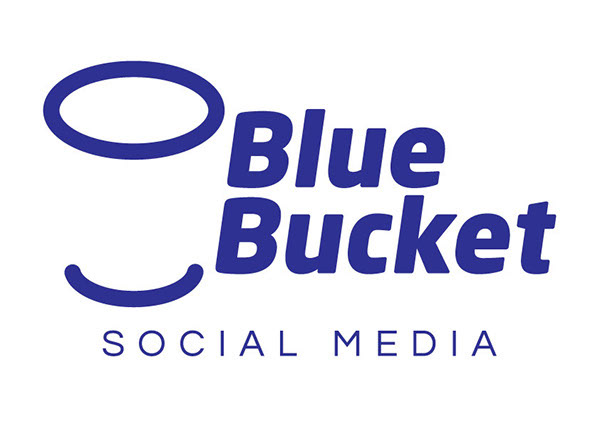 A creative yet recognisable variation on the famous capitol crosses for this construction contractor.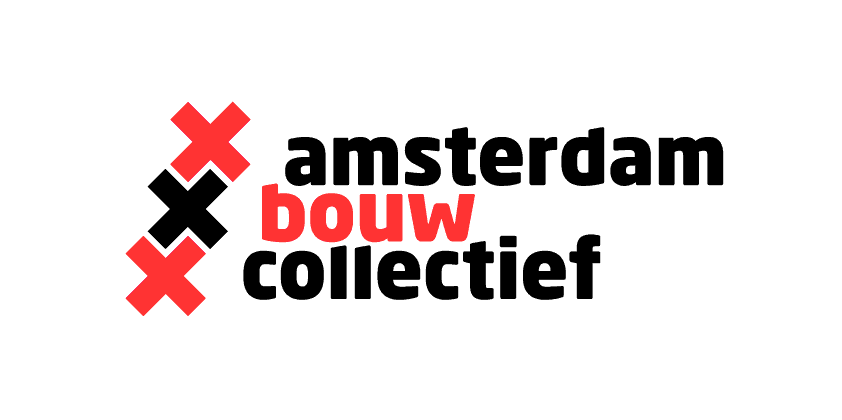 The 3 departments of a solid financial advisor.
Authority and reliability is what you'd like to expect from a legal assistance insurance.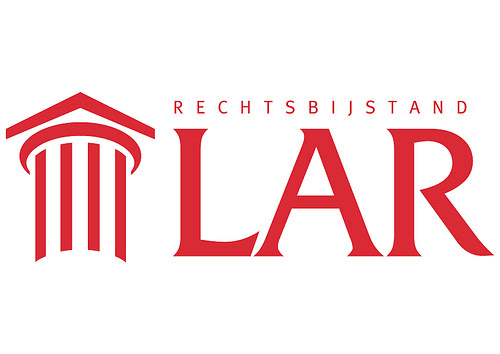 Internet identity guaranteed as your own fingerprint. (1 of 2)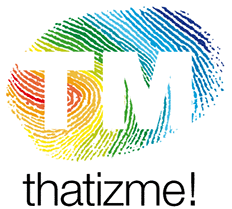 (2 of 2) Literally since everyone gets his own unique version of the logo!